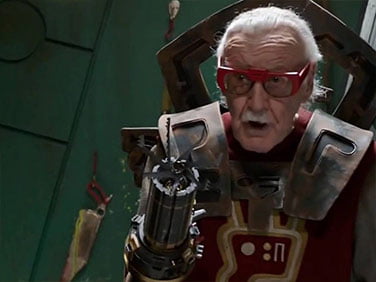 Reading Time:
3
mins
As a kid I wanted to be Reed Richards of the
Fantastic Four
fame. I used to daydream all the time about being able to stretch like him and I fantasized about all the weird things I could do with all that power.
As an avid comic book collector and reader, my special power was my imagination. I became all the superheroes I loved: Batman, Superman, Spiderman, The Hulk, you name it.