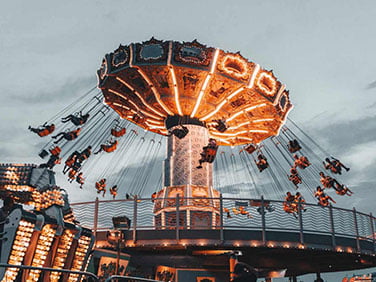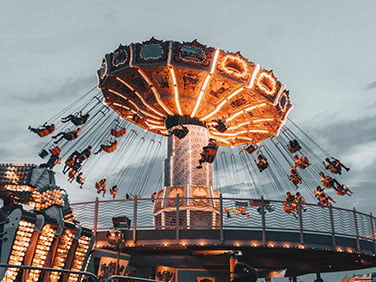 Reading Time:
4
mins
I'm an amazing actor. No, really, I'm not bragging. The other night I managed to turn a look of "
What in fuck's name did I get myself into??!!
" induced by my fear of a gruesome death, into a relaxed, suave look of confidence in less than a tenth of a second.
Take that De Niro!